Iowa Board Of Educational Examiners
Board of Education (BOE) is the policy-making body for the Buffalo Public Schools. The BOE authorizes the School Business Administrator to pay the sum of $200 dollars to any person who is not an employee or relative of an employee of the Bayonne Board of Education, who provides credible, factual information that leads to the removal of a student illegally in our school district.
Among the changes, Board members will no longer use district-funded credit cards; will receive a per diem allowance when attending professional conferences; and will employ a new process for determining public events, conferences, and meetings that Board members can attend at the district's expense.
They include a local superintendent appointed by the Governor, the NC Principal of the Year, the Raleigh Dingman award winner (local board member), two NC Teachers of the Year (each serving a two-year term), and two high school students (a high school junior and a high school senior, each serving a two-year term beginning in the junior year).
An individual wishing to address the Board of Education and needing more than the three minutes, should make his/her request to the Superintendent at least seven days before the regular meeting so that an appropriate length of time (no more than 15 minutes) may be indicated on the agenda.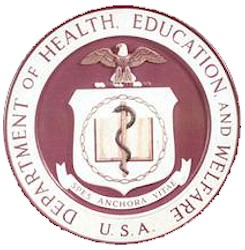 Among our primary duties are the identification of educational goals to be met by the school District; the consideration and approval of an annual budget for submission to the Board of Selectman, the Board of Finance and the Town Council; the selection of a Superintendent, who serves as the executive officer of the Board; and the employment of principals, teachers and other school employees.